we are looking forward to your visiT
Welcome,
For more than 30 years, the skewers have been rotated at Adana Grillhaus. According to the Kreuzberg motto, we are concerned about the inner values. That's why our dishes are first and foremost unique because of their unique taste.
Before the Adana Grillhaus had settled in Kreuzberg with Swabian conscientious objectors and Turkish migrant workers, there was a butcher shop in that place. The processing of meat has therefore played an important role in Manteuffelstr. 86.
Our goal is to combine the Turkish cooking kitchen with the "Kreuzberg flair". The Adana Grillhaus is the perfect place to enjoy great meals with friends. With us each guest should feel comfortable, since we cultivate a family relationship among each other and to our guests.
We hope to see you soon in our restaurants.
Best regards
Your Adana Grillhaus team
Adana Grillhaus
ManteuffelStr. 86,
10997 Berlin, Germany
Oppening Hours
Mo-SU 12:00–02:00
ADANA GRILLHAUS
Skalitzer Str. 105,

10997 Berlin, Germany
Oppening Hours
MO-SU 12:00–02:00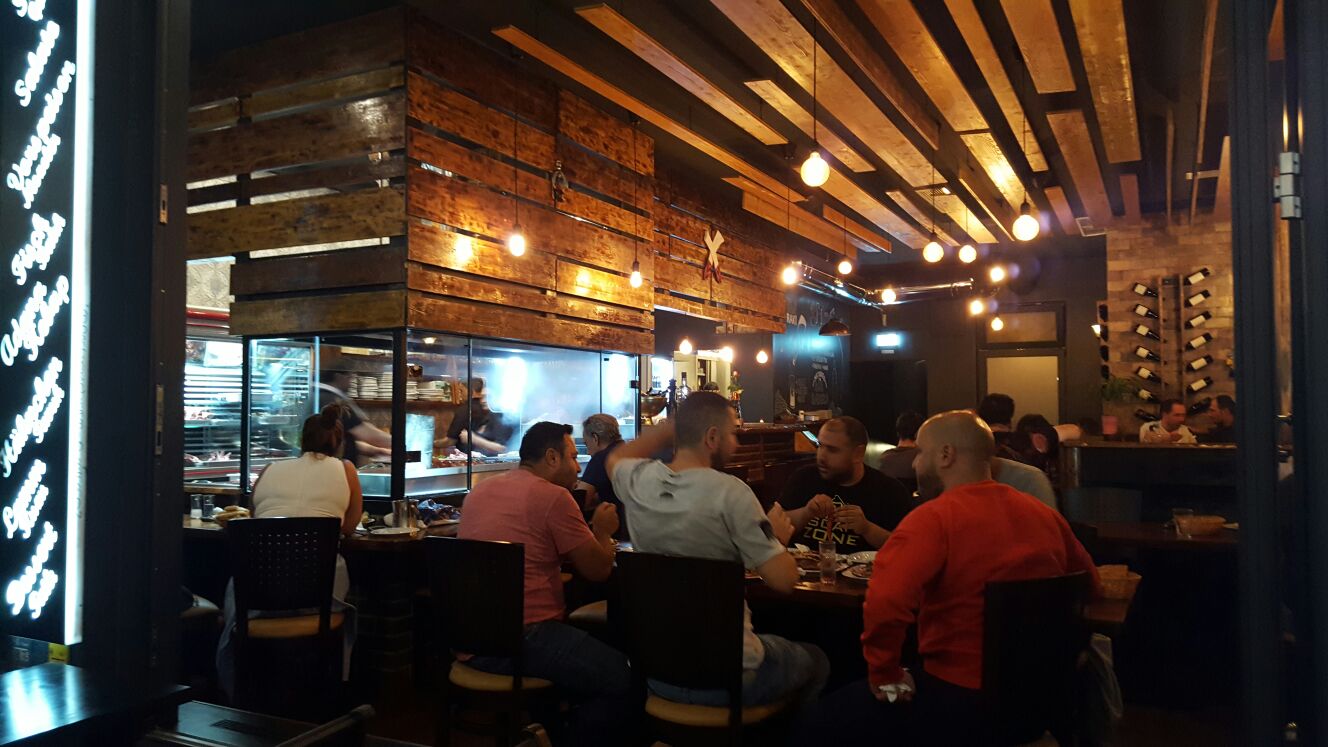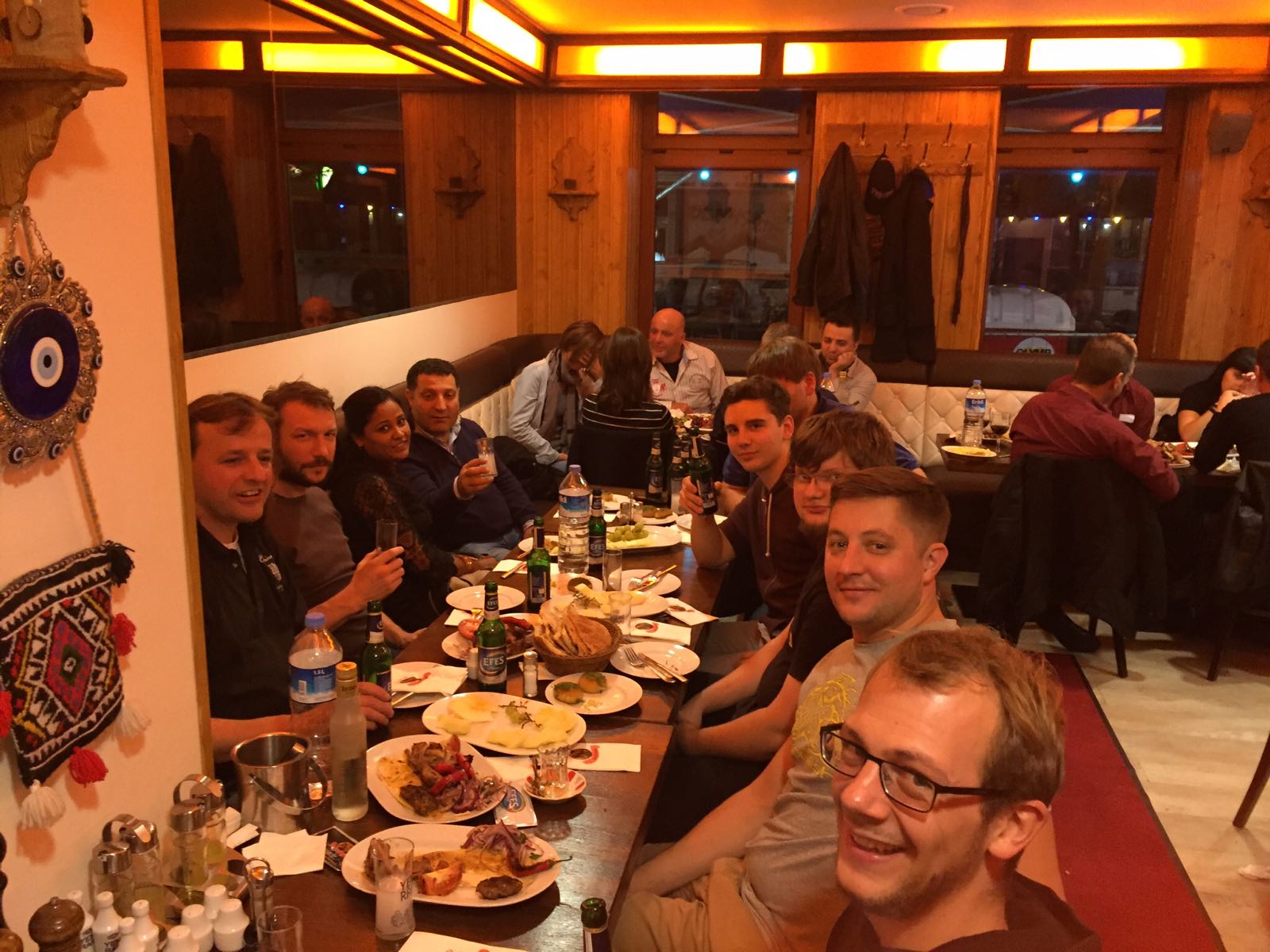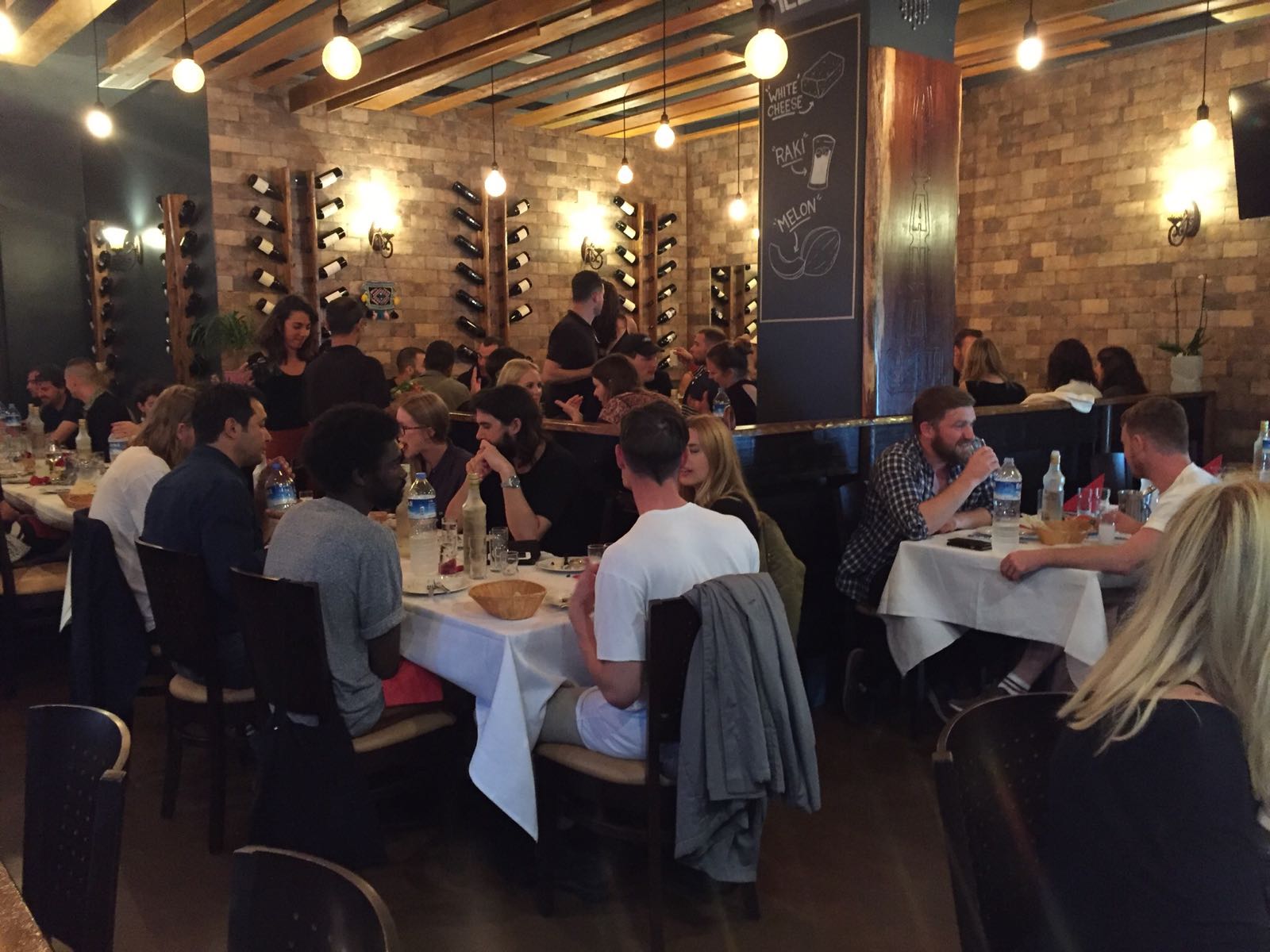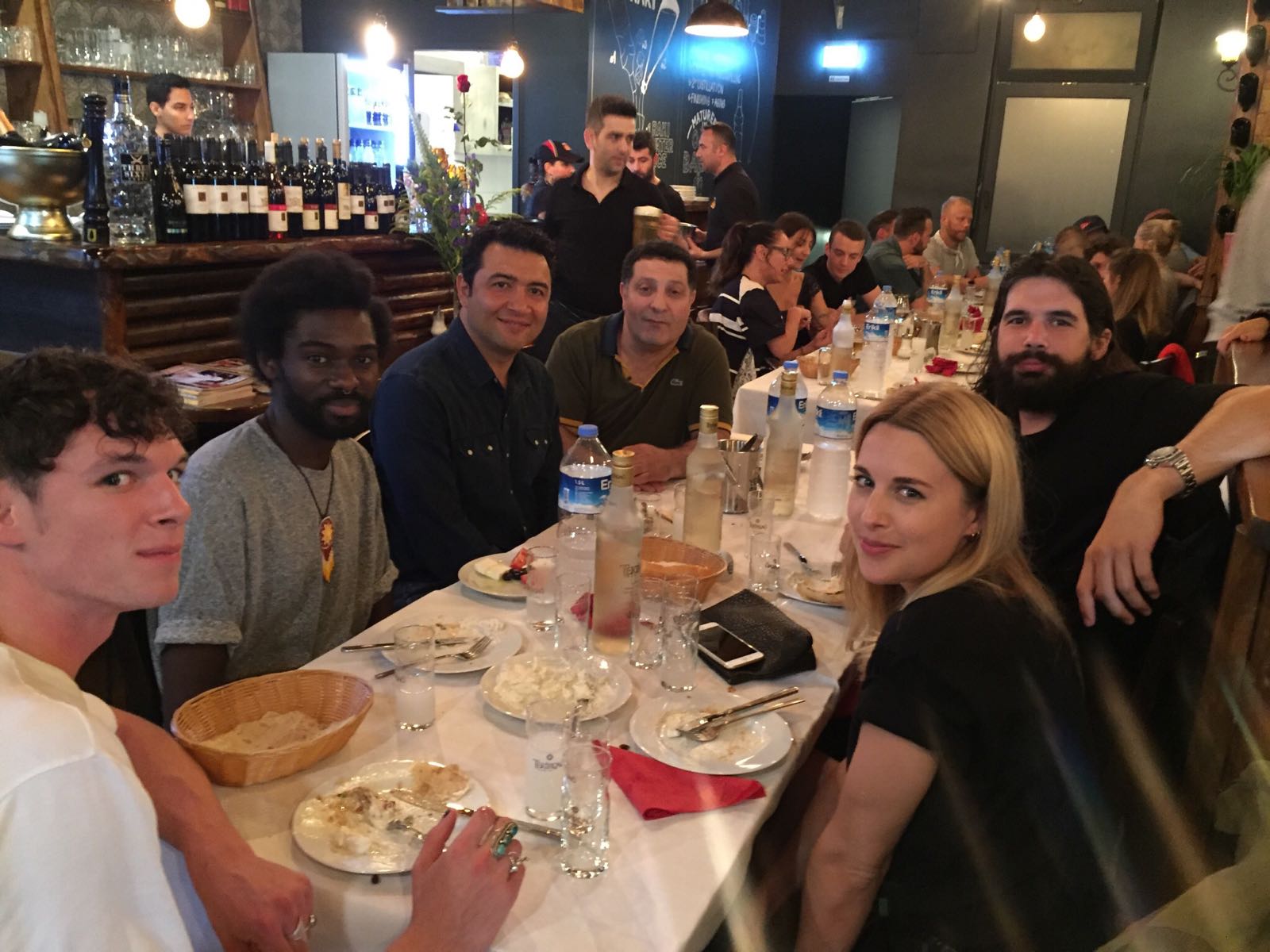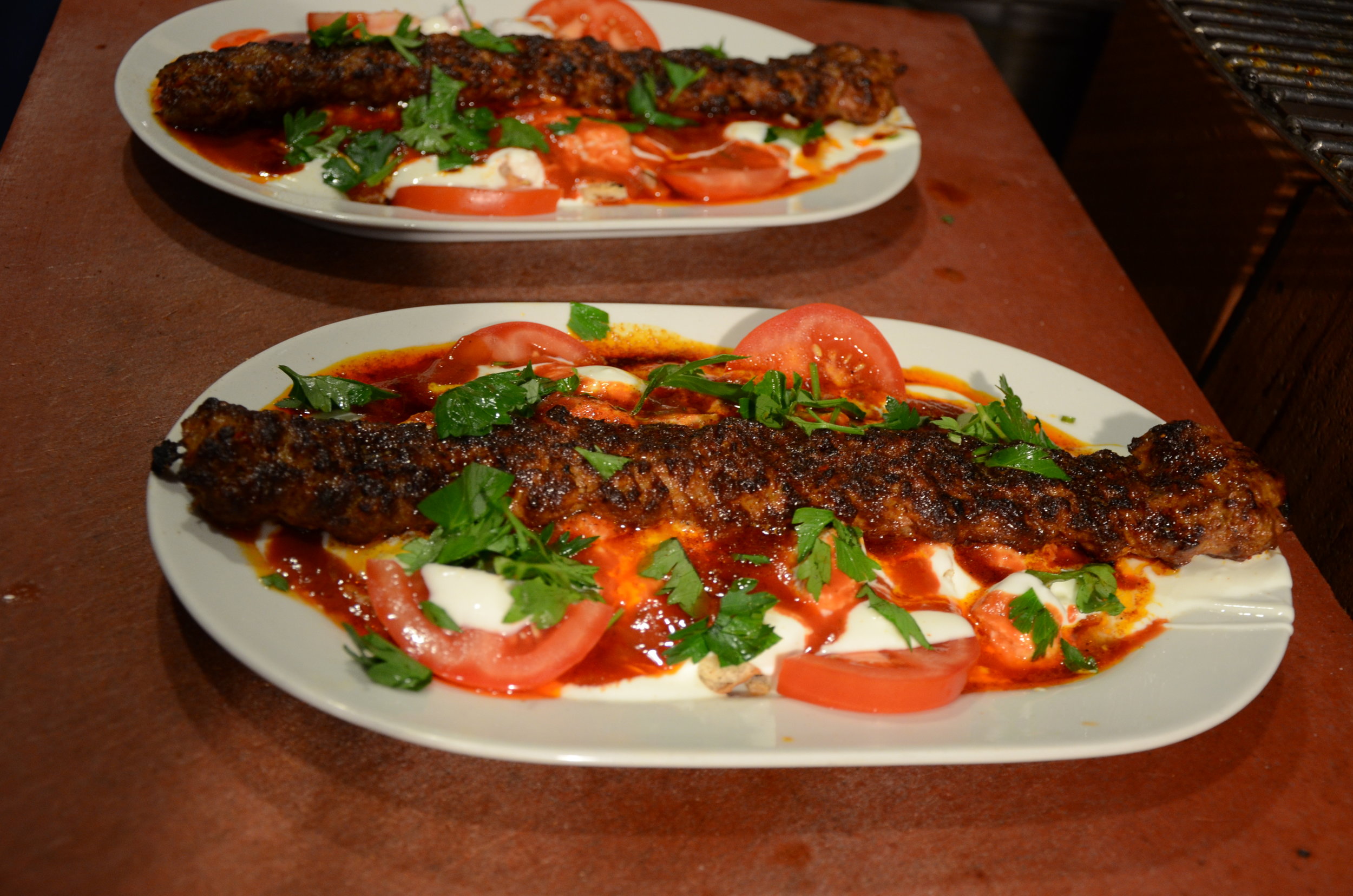 CALL US TO MAKE
YOUR RESERVATION
Adana Grillhaus - Manteuffelstr. 86
Phone Number: +49 30 6127790
Adana Grillhaus - Skalitzer Str. 105
Phone Number: +49 30 82409600